Our Service
With the mission, "To eradicate "Indifference" from the world", with entertainment as the main axis, we conduct projects and services domestically and overseas that involve individual viewpoints, methods, and expressing styles to convey the roots of various attractions, greatness, and beauty of the country, regions, individuals, organizations, nature, etc. We aim to elevate the values of these aspects.

Within this, regarding various services aimed at corporations, we deliver not only the solutions, but to discover the underlying issues of the organizations, and extracting the values and potential previously unseen or unaware of. That is our basis. Then, we draw out the dreams; the visions and missions of each organization and/or project, activities, the thoughts that each individual hold in their hearts. There, as a base, through various suggestions, planning, and structuring, we visualize and deliver projects.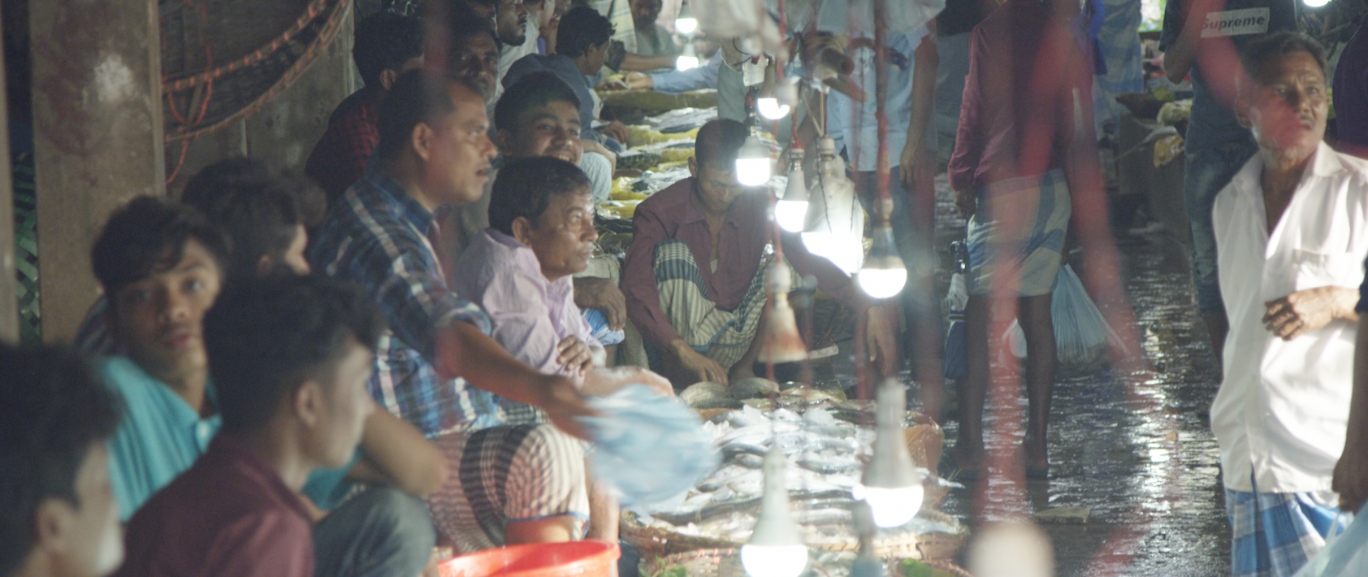 DOCUMENTARY FILM
Within any individual or organization, there are attractions and radiance that people can sympathize with. Discovering the beauty and attractions of the world as is, projecting a documentary expressiveness as a base, we, through capturing each individual's life and background stories, deliver on the root of people's hearts, their aims and dreams. Not only domestically, we view the global society as means to planning, creating and delivering.

With in mind the importance of acting as the viewpoint and feelings of a third-party, by pursuing the essence of the core of the project from concept design, we lead various use cases catered to creation such as branding, introducing organizations fit to the purpose, recruitment, service introductions, event-purposed, tourism promotions, etc. In addition, we provide an all-inclusive total produce based on the visuals, with music production and advice on how to utilize and mange the visuals.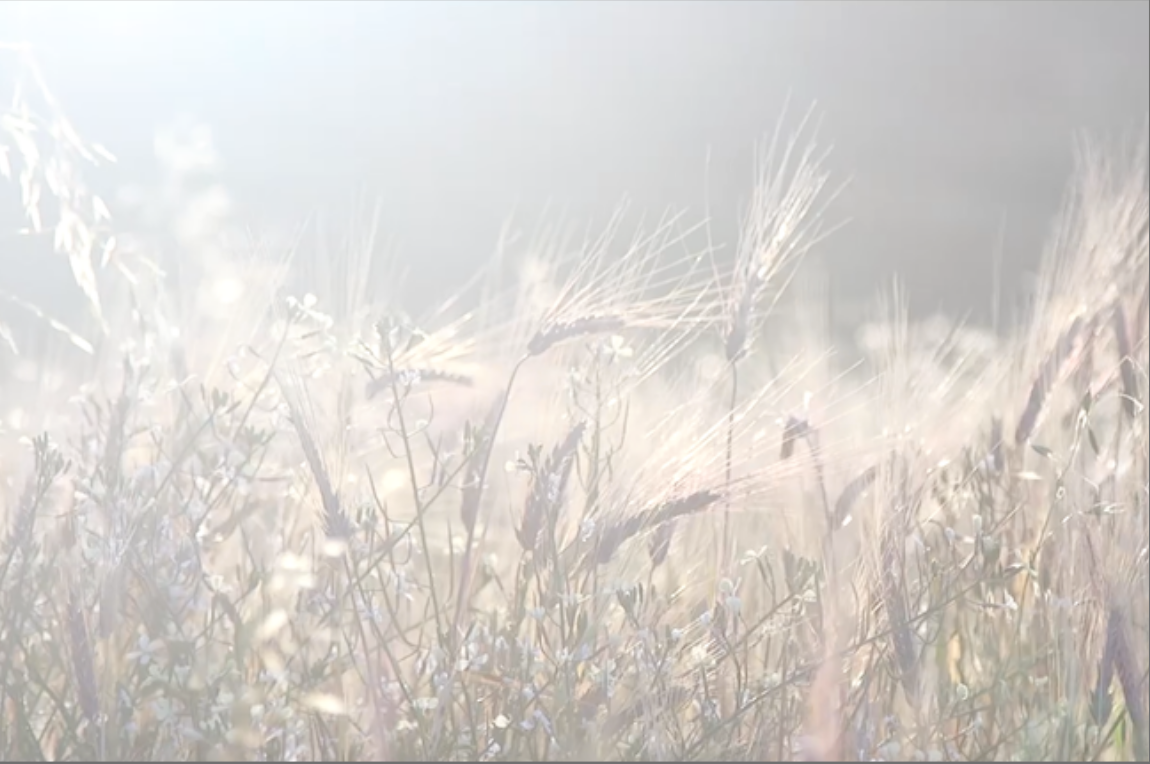 Branding Visuals
These will be visuals that can be used both internally and externally for branding.
We, through rediscovering and reconstructing the attractions and radiance of the individuals and organizations held intrinsically, hold importance on delivering those aspects as a story.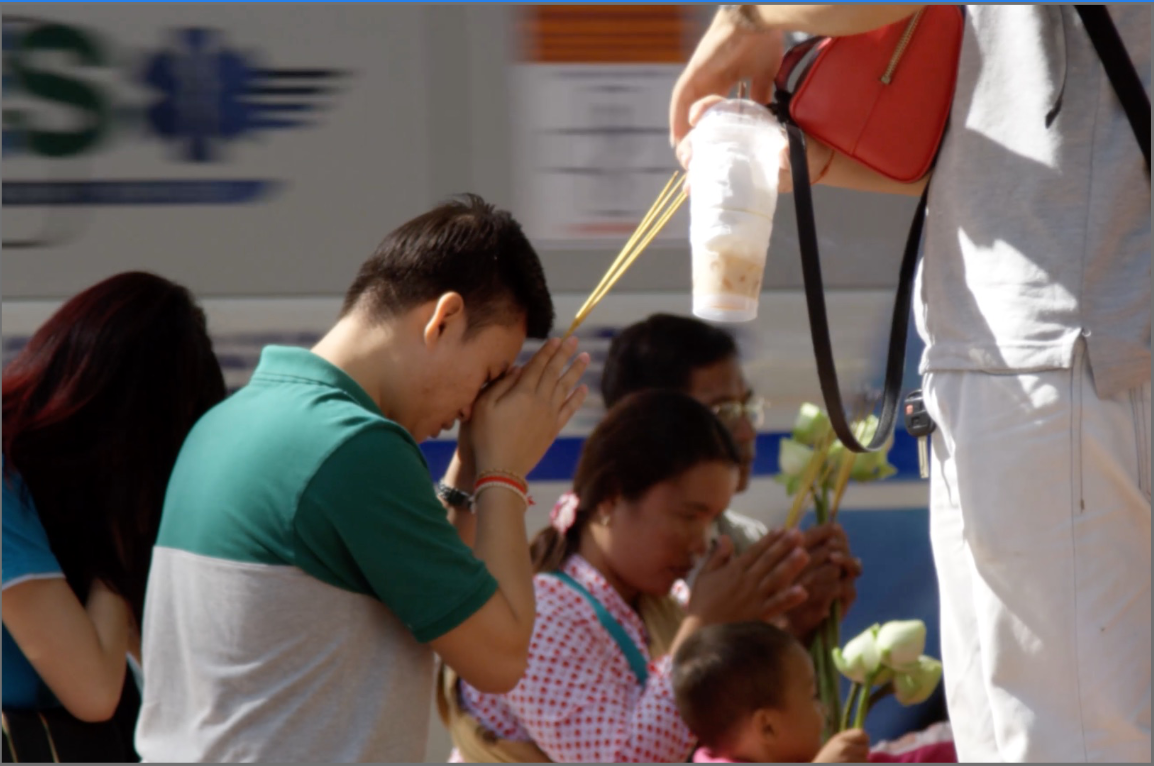 Short Film (Short Movie)
To deliver empathy and deep emotions, a short film may also be effective as means of conveying the message.
We will deliver a story, not predominantly focused on the organization, but taking society as the center stage.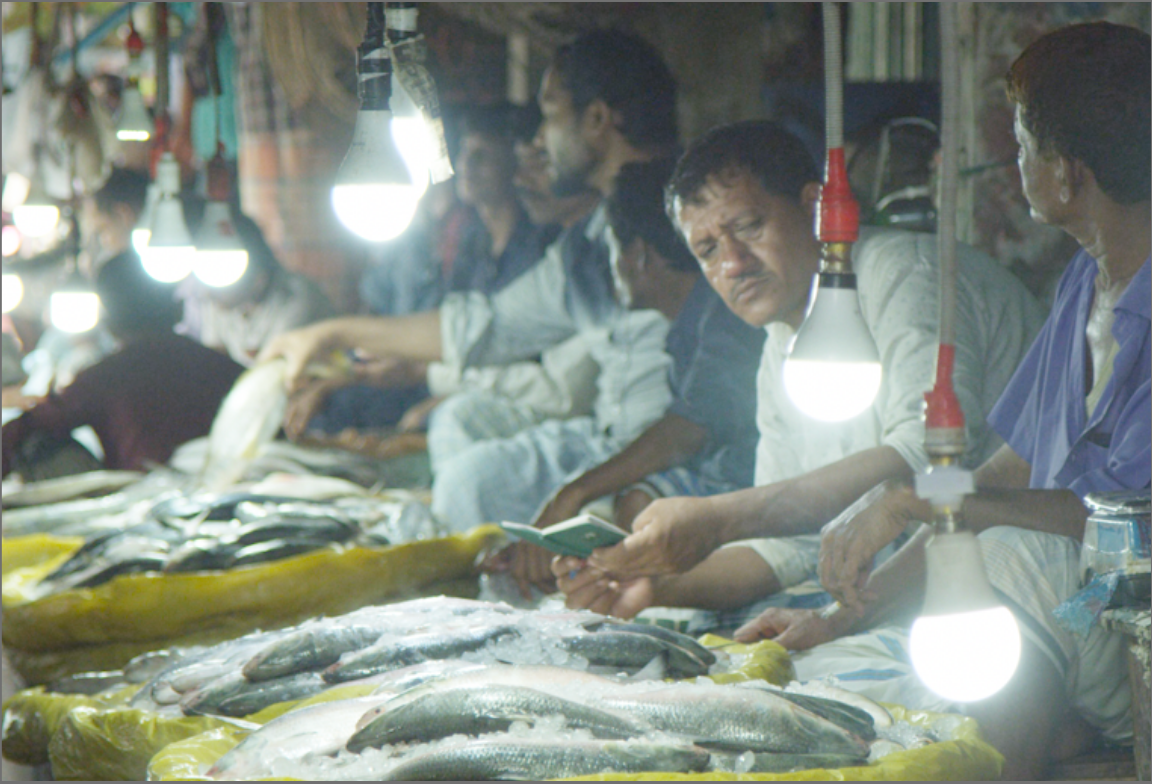 Documentary Show
We do not only deliver one-time content, but also offer the service of a story played out across several series, expanded, and distributed. We will assist from the planning stage project, to actual creation of the piece.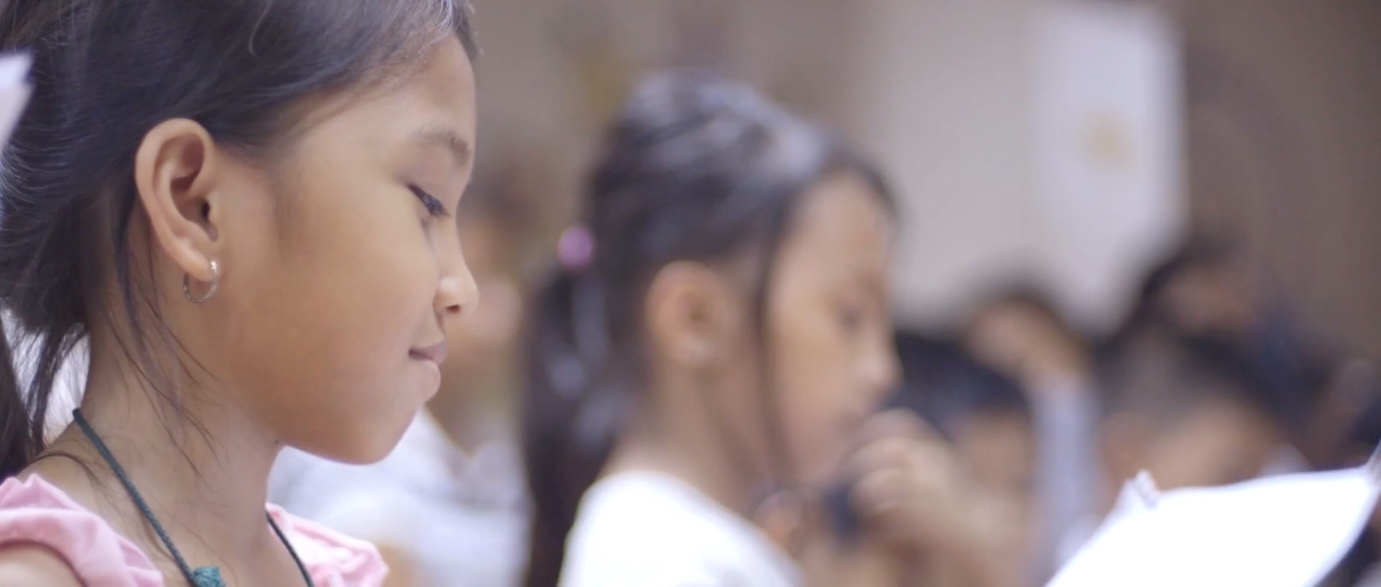 COMMUNICATION
We provide support focused on the communication of various organizations and projects. With the fundamental attractions and radiance that people and organizations hold as an axis, by delivering those through entertainment, we encourage the distribution both domestically and overseas.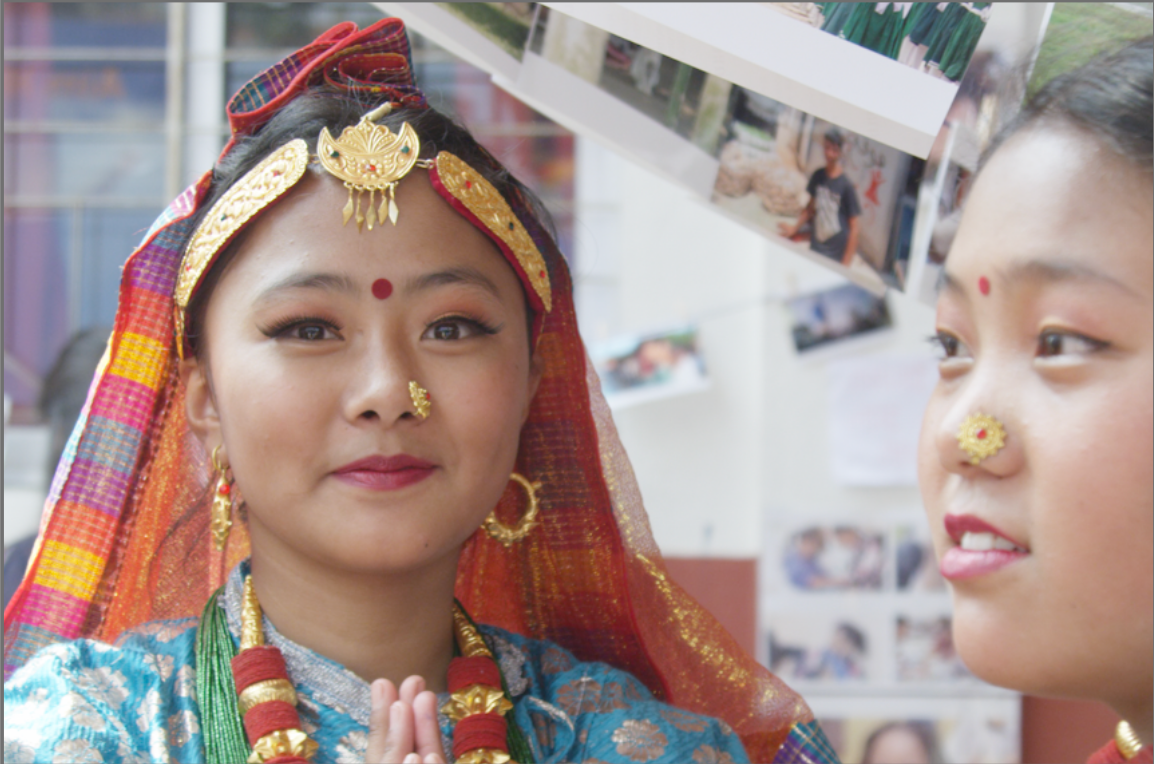 Promotional / Communication Projects
Regarding many services, products, and projects, we assist in rediscovering the roots of the thoughts and dreams, visualizing them, and delivery. Added to this, we also assist in creating the spark to pique interest, and set up opportunities to further involve fans. We support not only the planning process, but the direction in which the project will take and the actual creation.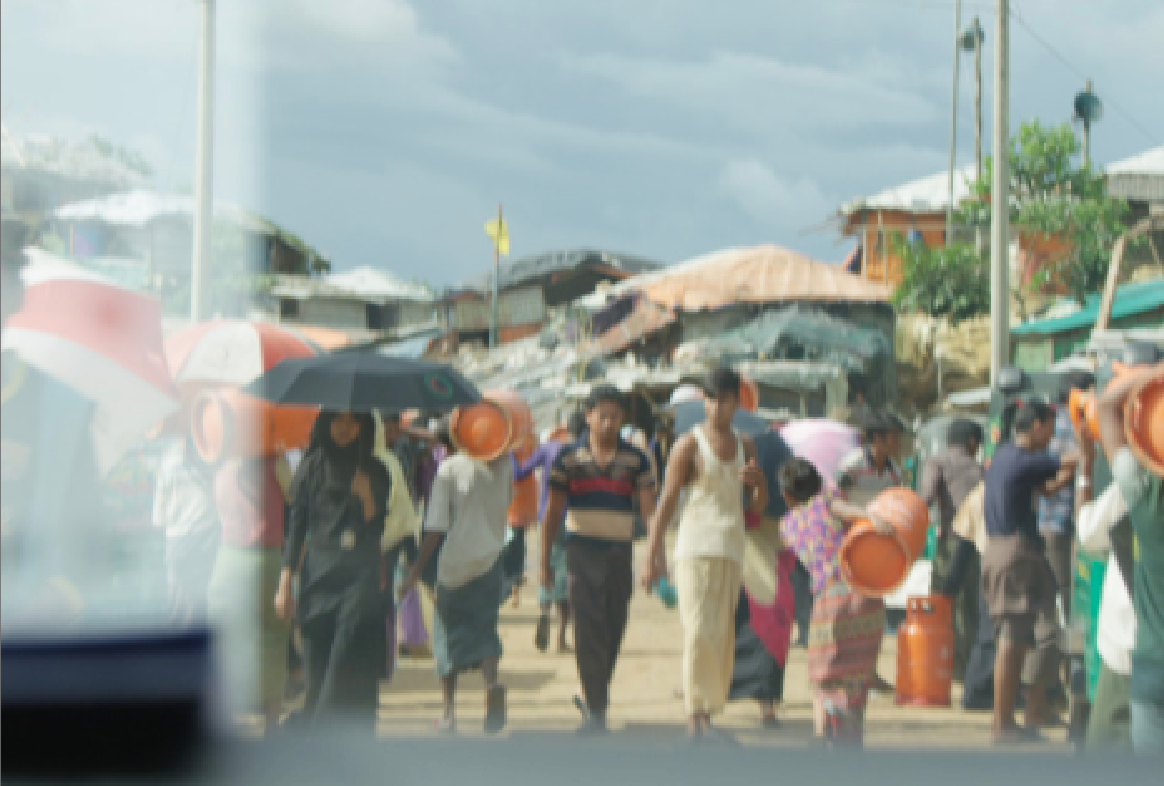 CSR / CSV / SDGs
We have been involved in many discovery projects throughout various countries and regions, aimed at the world's underlying societal issues and solutions, and the branding and content creation of NPOs and NGOs. With this experience, we conduct specialized planning, construction, and production of corporations CSRs and CSVs, as well as communication related to SDGs.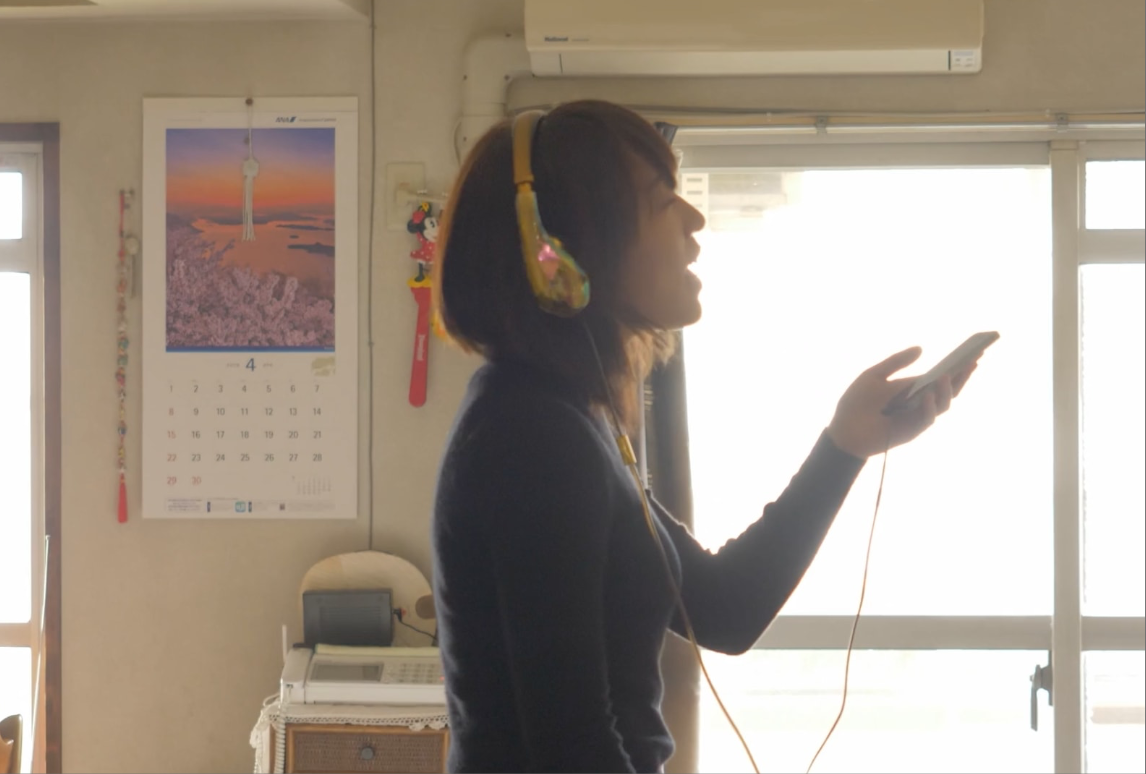 Online Content / Directing
We provide an all-inclusive combination of online content, from planning, directing, and production. This includes on-demand visuals, distribution, spanning across series, events, etc.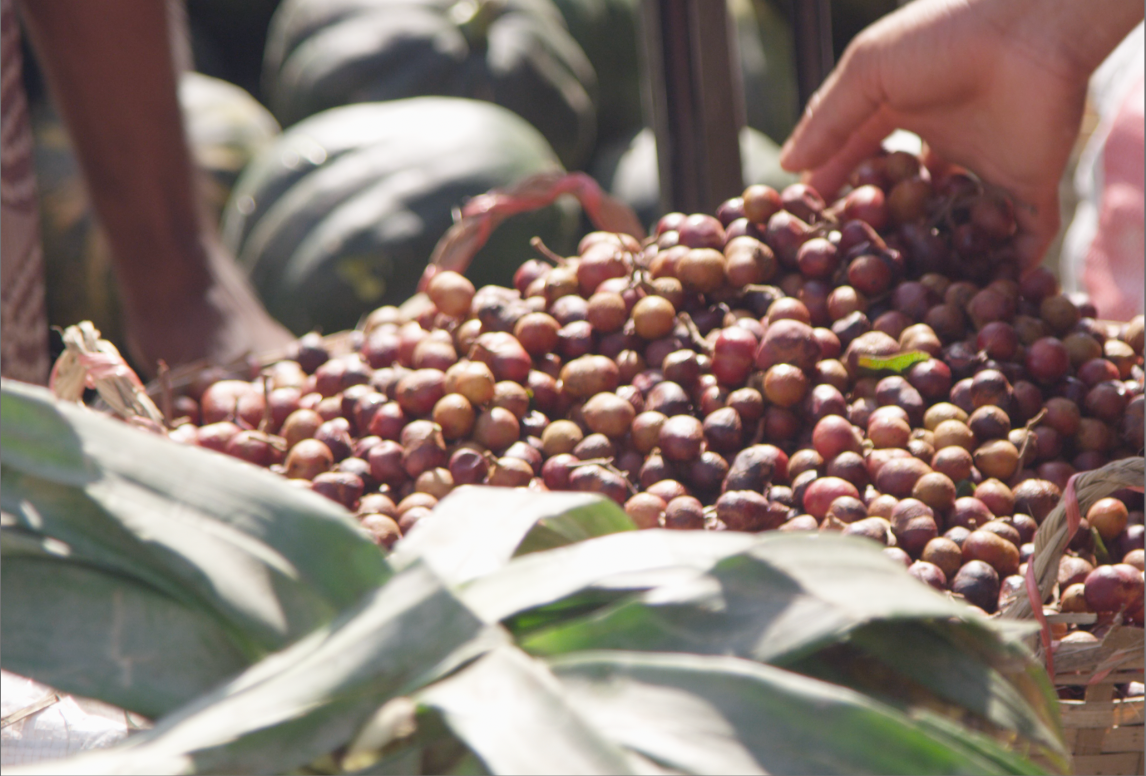 Crowdfunding
In regard to crowdfunding, we believe it is important to deliver the essential attractions and values that people can empathize with. For this, we support the project's planning, coverage, content creation, with communication at the core.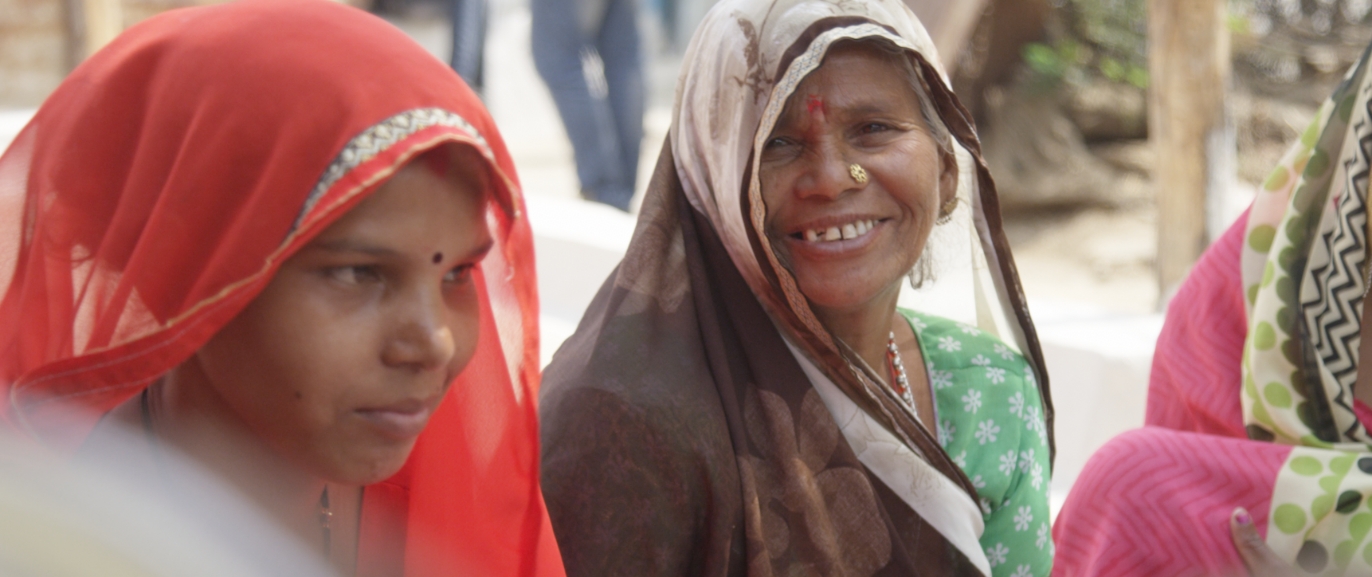 PRODUCE
Overcoming borders such as nationality, race, and cultures, we conduct producing of various operations and project planning and integrated undertakings utilizing the content. This is all done on an equal, level platform and with the core placed in connecting people through entertainment. Increasing the essential attractions and thoughts of individuals and organizations, we aim to deliver both domestically and overseas, on a global scale.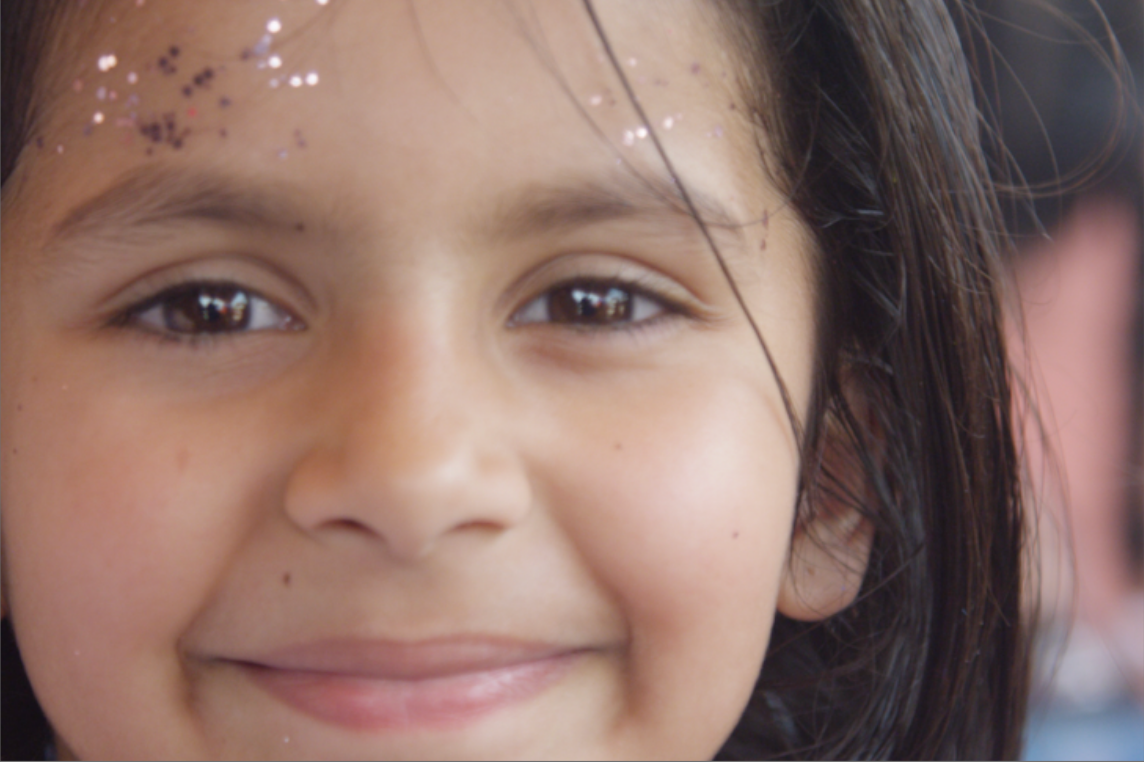 Operations / Planning aimed at Educational Institutions
With the concept "To connect the children of the wide world closer to one another", we plan active global educational programs, projects, events, and producing in association with entertainment. This stems from our experience we cultivated through exploring various parts of the globe and connecting with countries, regions, discovering attractions and radiance that could only be found there, the backgrounds of everyday life and life stories, and knowledge and viewpoints on societal issues.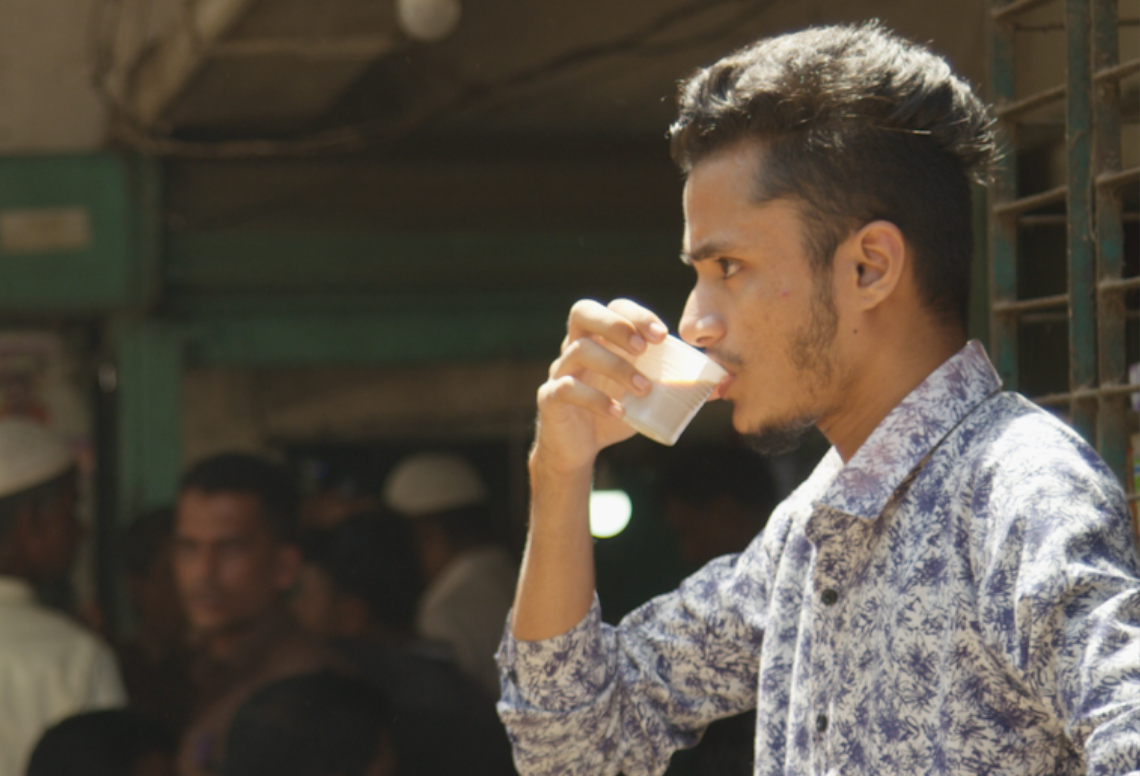 Overseas Expansion Agent / Projects
Utilizing the experience and connections with the local regions which we planted through venturing, covering, and planning projects in various countries, WORLD FESTIVAL conducts planning of projects to deliver several services, products, etc. on a global scale.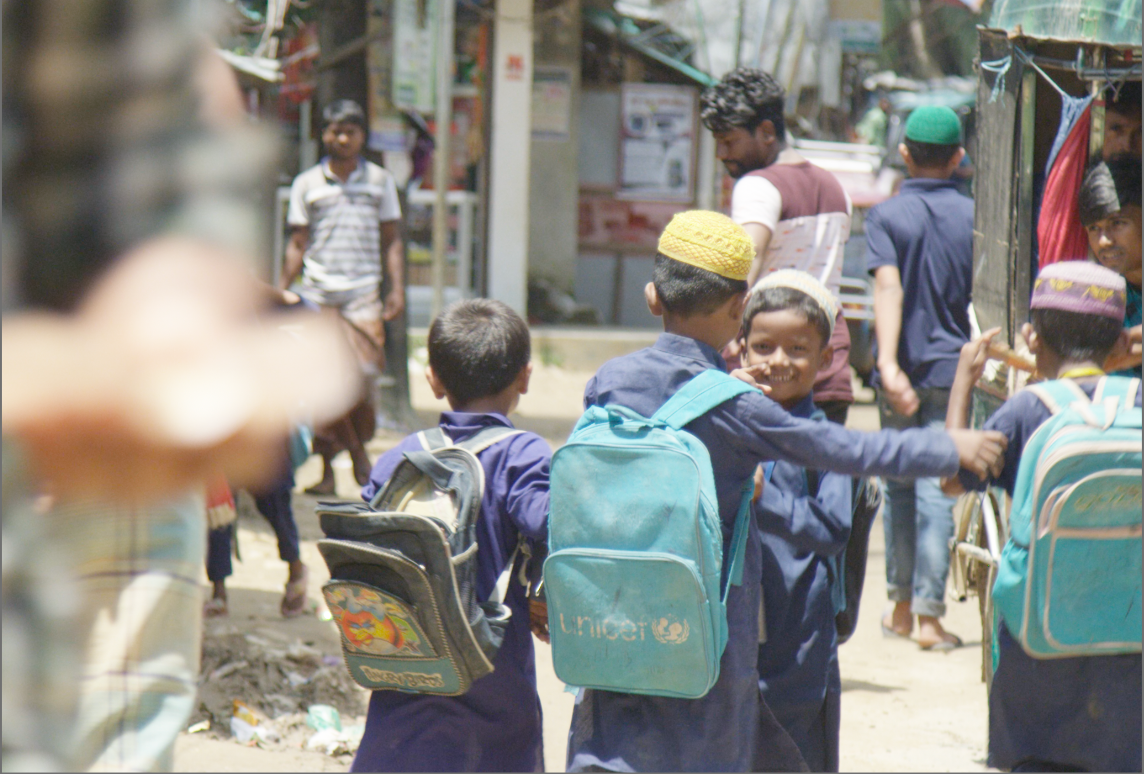 Collaboration / Joint Ventures
Individuals and countries that at a glance, do not seem to have a connection, or organizations who share a similar mission (corporations, NPOs, etc.), can empathize with one another and by combining their powers and attractions, awake the massive potential of themselves to provide more values essential to the world. Discovering that connection from a unique perspective, we plan and produce collaborations. In addition, we are exploring "Joint Ventures", where we, WORLD FESTIVAL, and other organizations combine together to bring to life various projects and services.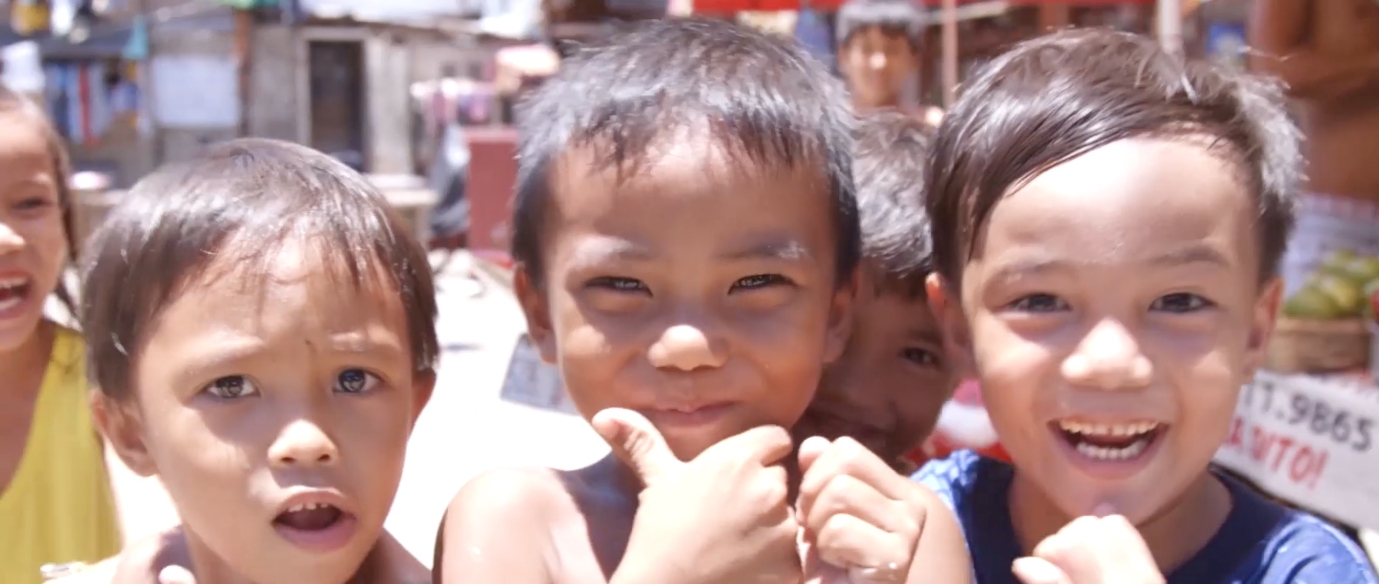 PARTNERSHIP
By clients creating a partnership with WORLD FESTIVAL, we will continuously support integrated creative concept-forming, project proposals, and production based on visuals, music, and events centered around entertainment. In regard to branding, promotion, fundraising, etc., not only will we plan the distribution domestically, but provide distribution and projection with the world in full view, applying solutions to communicative issues, in an all-inclusive package.
We conduct various consultations, brainstorming sessions, and planning that clients can participate in. For instance, for utilizing an existing visual asset, we will take charge on behalf of the client suggestions and clarifying the direction the project will take both internally and externally within the organization. Not only will we take on specialized projects and production requests, but we can carry out various roles in procedures.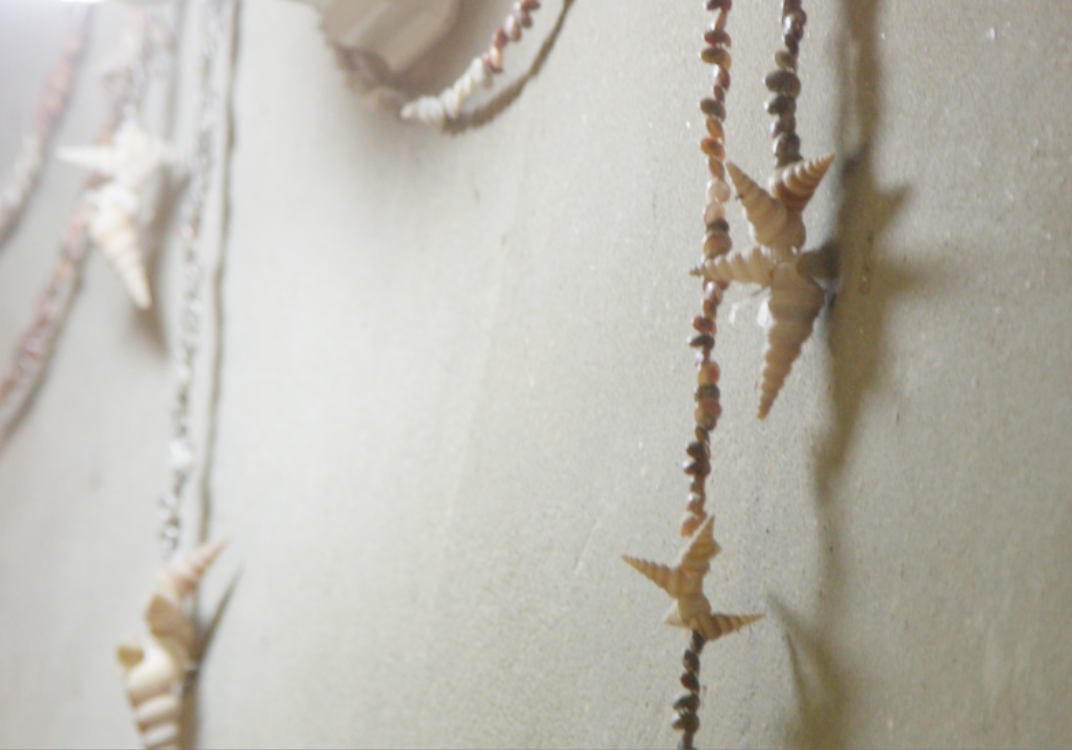 Partnerships aimed at Corporations
We conduct advisory roles, planning, structuring, directing, creation, etc., of communication tools revolving around visuals for both internal and external existences regarding the corporation.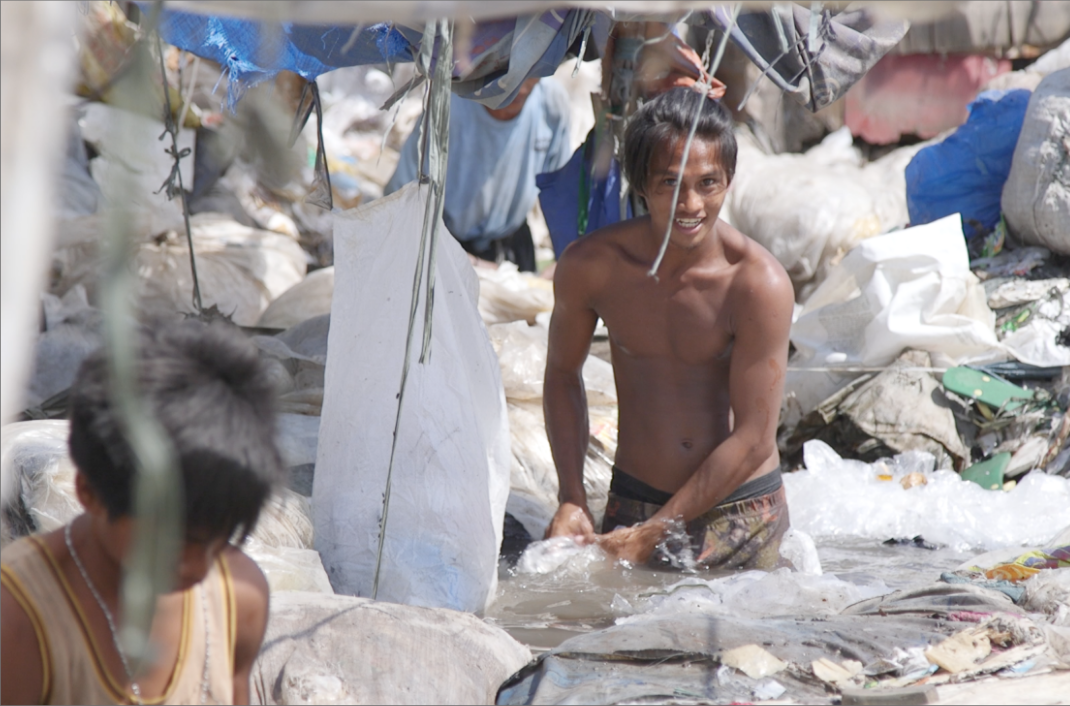 Partnerships aimed at NPOs and NGOs
With visuals at the center, we deliver advice for communication within and outside the organization, supporters (regionally), beneficiaries (regionally), and tips on fundraising. In addition, we also provide planning, structuring, directing, creation, etc.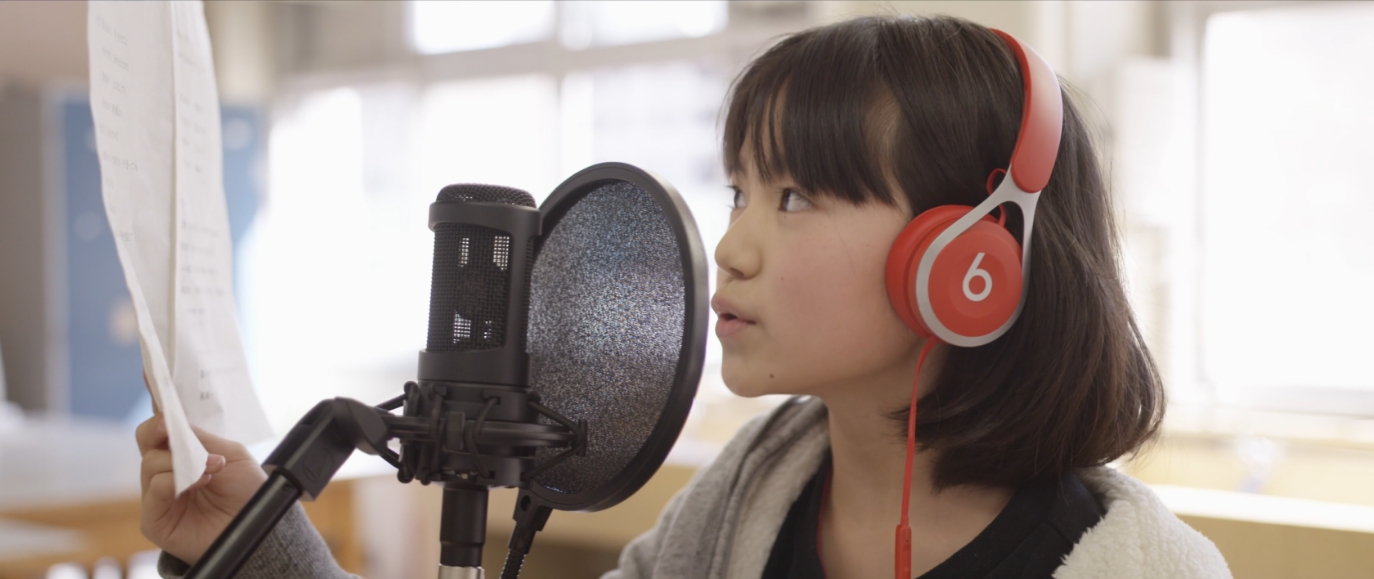 WORLD FESTIVAL LABEL
Regardless of circumstances, we embark on discovering the potential and talents of residents, creators, and children of various countries. That is "WORLD FESTIVAL LABEL". Through visuals, music, photography, products, art pieces, etc., we deliver the various attractions and beauty throughout the world.
We also actively operate joint ventures and collaboration projects with various organizations and educational institutions with our LABEL serving as the axis.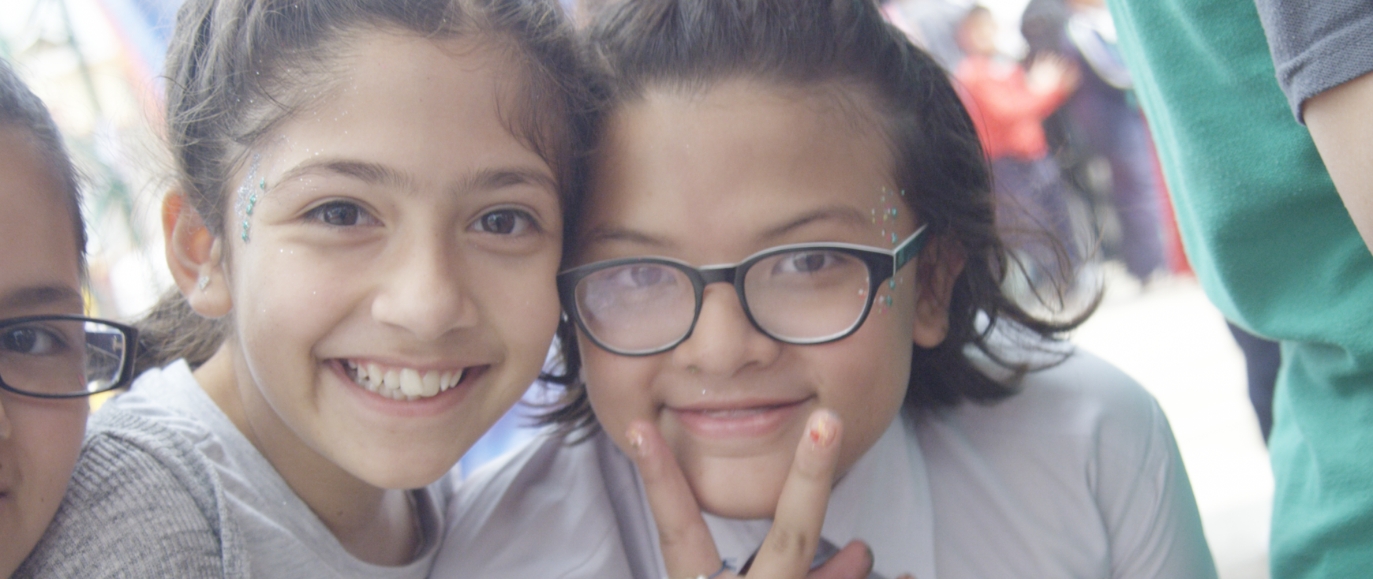 FESTIVAL
With the world as the stage, this project is intended to be an opportunity for local children and youth to connect with the broad world around them and expand their views and potential. We engage in creating a "fun and lively" experience for the children, in order to let them to directly feel closer to the world around them.
With FESTIVAL as the core, we also enthusiastically operate joint ventures and collaboration projects with several organizations and educational institutions.

For Inquiries / Consultation Requests, Please Click Here.