WORLD KIDS FESTIVAL"Festival Project" where children encounter various experiences and worlds.
Through experiencing "enjoyable" activities, regardless of circumstances, we have proposed and executed the "Festival Project" for children to feel closer to the world around them and expand their views, potentials, and choices. By discovering each and every one's talent and shining, by overcoming borders such as nationality and culture and together experiencing successful personal goals, their viewpoints and imagination may greatly expand. By accepting differences, and acknowledging each of their positives, they may be able to create the world where "Indifference" no longer exist.

By providing a "Festival" space in reality, all people participating can freely and independently share a somehow enjoyable, soothing time, and overcome language, prejudices and unseen walls to directly communicate and have experiences with one another. We want to create a time and space where children, with their pure curiosity, can discover, think, at times question, and together act and create with their imagination.

Anyone can participate, it doesn't matter if you dip your toes in various subjects, absorb yourself into something that caught your attention, or just be there without doing anything. You may find a friend for life. You may find your dreams for the future. You may find something you didn't know you had talent for, or encounter something that you end up loving.

In the hopes that this will be the chance of a lifetime, we, along with the children, create this "Festival" project.
WORLD KIDS FESTIVALS
2015
Manila, The Philippines

With the theme "Entertainment × Career Support", a festival event where children and youth below the poverty line could connect with how they wished to live their lives.

CAREER FIESTA FOR YOUTH 2015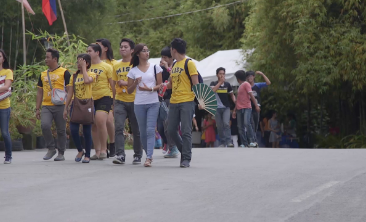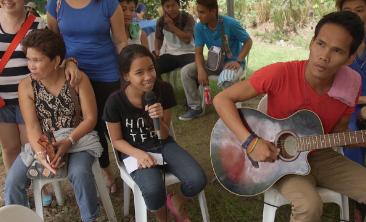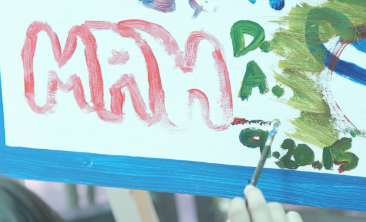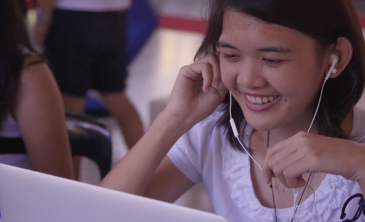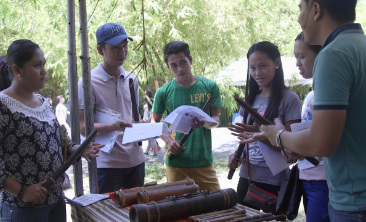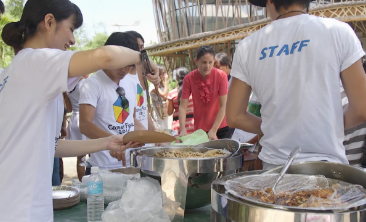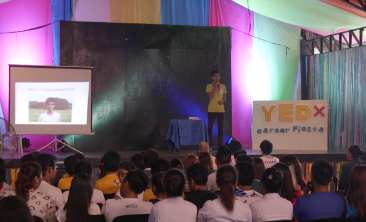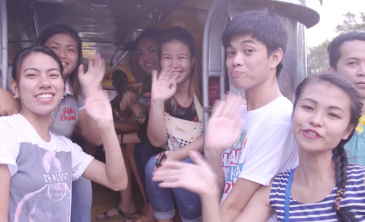 2016
Amman, Jordan

With Jordan as the center stage, having the local children participate in the festival project, "Connect with the wide world, and expand on your potential, choices, and views in life".
On the day, 300 Palestine, Iraqi, and Syrian children of refugees took part.

WORLD KIDS FESTIVAL 2016 in Jordan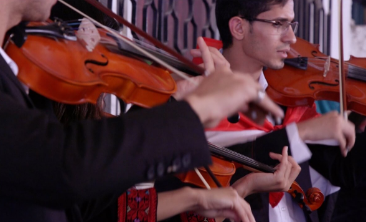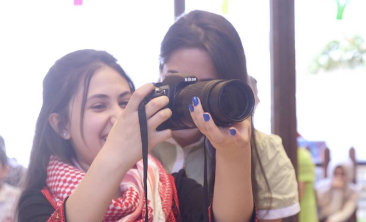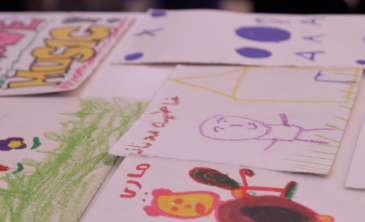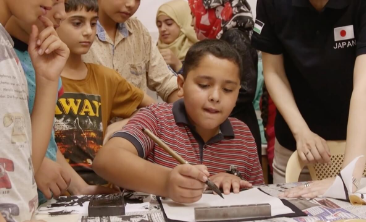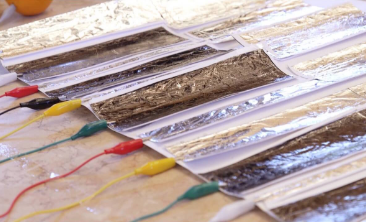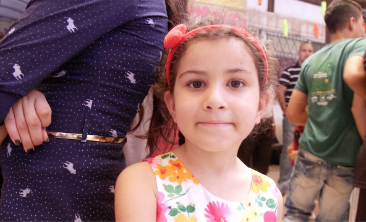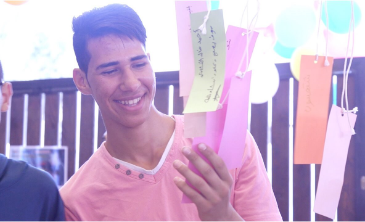 2017
Remiremont, France

A festival project where a French NGO manages a international interaction camp for children of various nationalities. Creating music, photos, art, fashion, etc., various content was toyed with and created together. We conducted a fashion show, and will accumulate the arts/fashion displayed here in a Photo and Design book.

WORLD KIDS FESTIVAL 2017 in France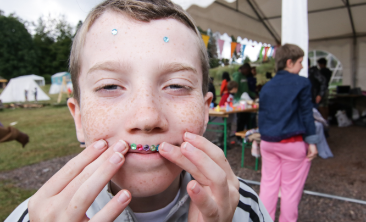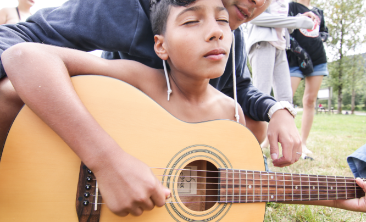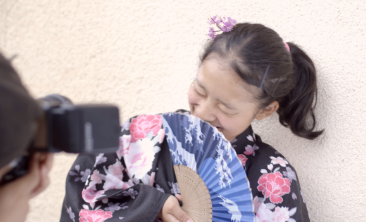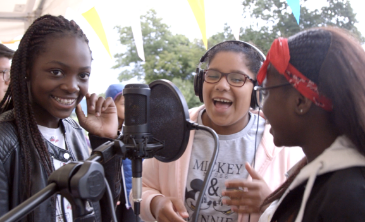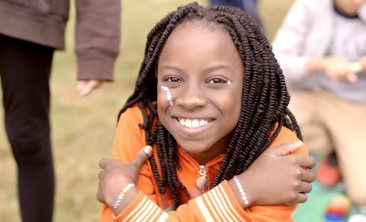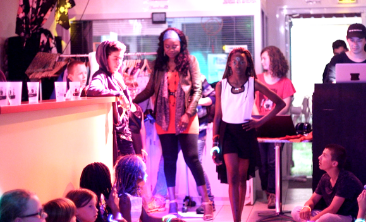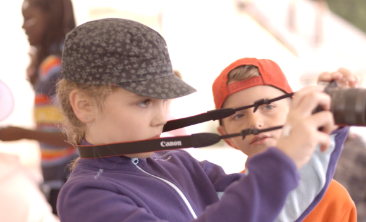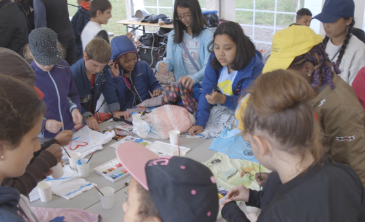 2017
Tokyo, Japan

In the heart of Shibuya, Tokyo, with the concept "Connect with the world through music", through a music festival "Shibuya Zunchaka", that anyone cold participate in, we, at the satellite site "Ebisu Garden Place", realized the event's entire production through cooperation with WORLD KIDS FESTIVAL. With the assistance of dance school D-note, Yamaha Music Japan Inc., Sapporo Beer Inc. many children and even adults took time to enjoy the various contents we had provided, from experiencing electones, wind instruments, a dance workshop, on-stage performances, creations of art, session booths, and gallery displays. Throughout generations, many from children to adults, were able to enjoy the "Zunchaka".

WORLD KIDS FESTIVAL 2017 in Shibuya Zunchaka2017 Ebisu Garden Place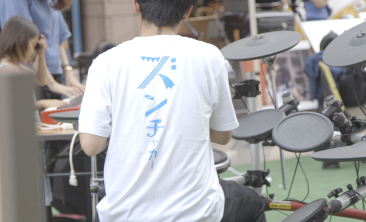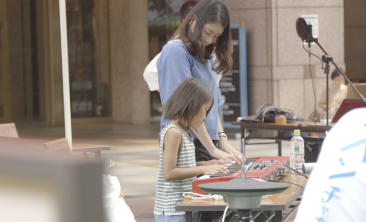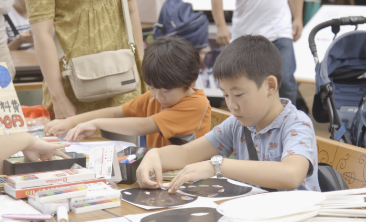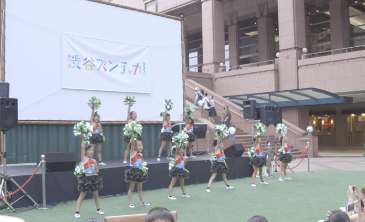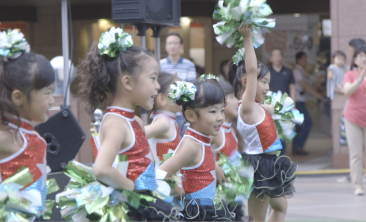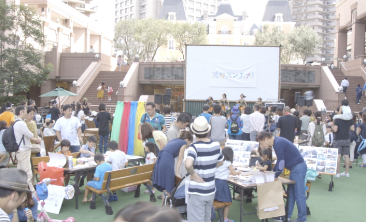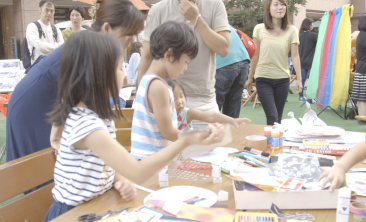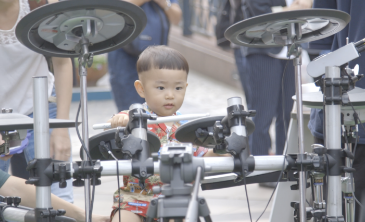 2019
Kathmandu, Nepal

With the stage set at Nepal's Kathmandu, we held a festival where the children of inner cities, mountainous regions, and poverty areas, where all children could become closer to the world around them. Expanding viewpoints, potentials, and choices in their minds, we wished for them to be encountered with the new world and their potential standing right in front of them. By collaborating with the local JOCV, NPO, corporations, schools, and locals, it was a day where the appeal and beauty of not only Kathmandu, but the beauty of the world and the shine of the children's smile shone through.

WORLD KIDS FESTIVAL 2019 in Nepal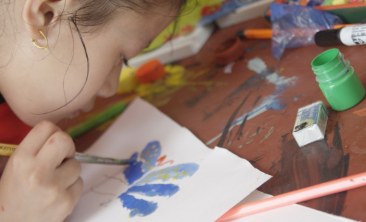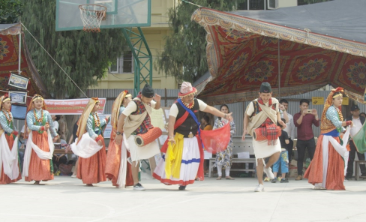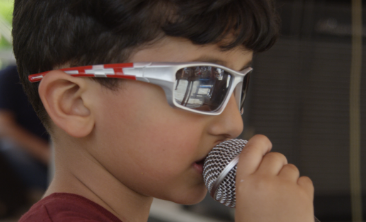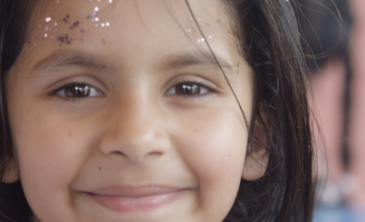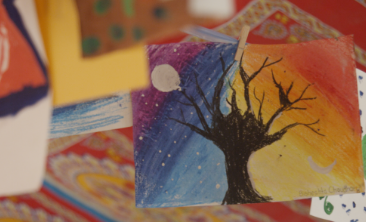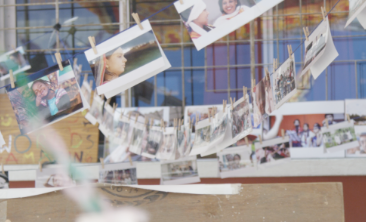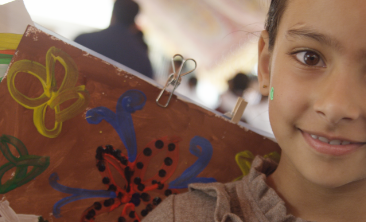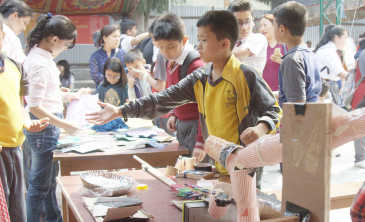 2021
Samar, The Philippines
COMING SOON…