We have spoken at Japanese Fundraising Contest gooddo, lecturing on the potential of the collaboration of NPOs and Visuals.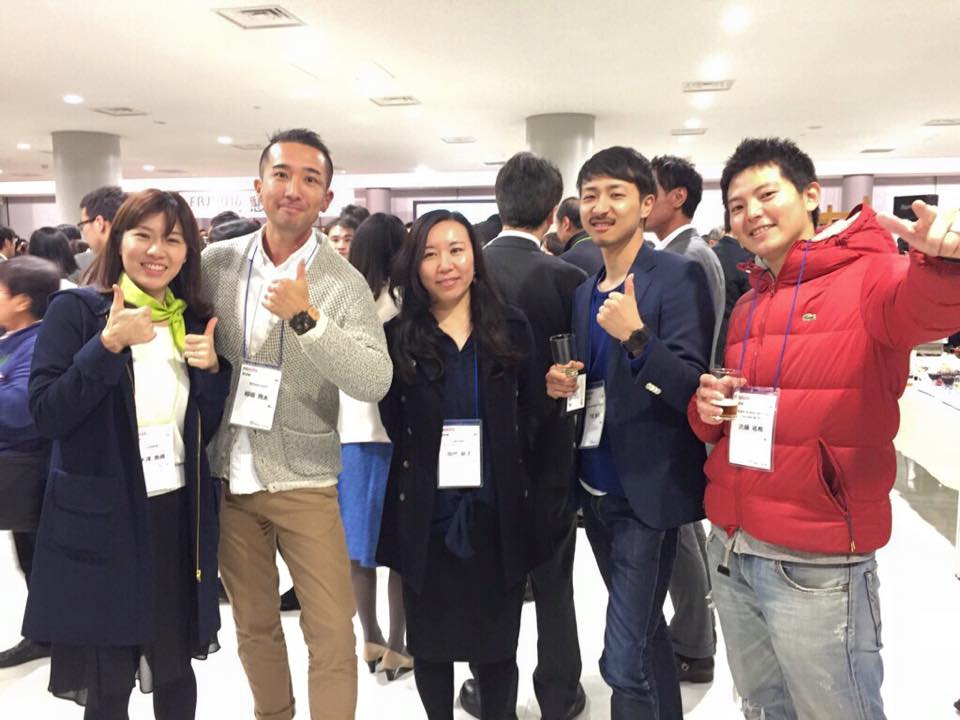 In an event where Japan's NPOs/NGOs gather nationwide in Japan Fundraising Competition, we spoke at the podium for a brief moment accompanied with visuals.
Through the power of Entertainment, we want individuals to feel closer to various events around the world including social issues and conflicts, and create a society where nothing is "unrelated" to them. By working together with the passionate visitors, organizations with the same vision, we hope to create a world where children and youth around the world can feel hope and positivity towards tomorrow, feel "glad that they were born", and believe in their potential towards contributing to society. We aim to continue and persevere with this goal in mind.