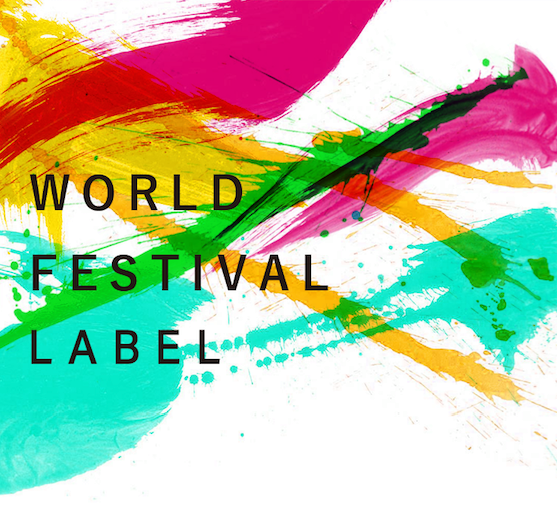 Regardless of the circumstances such as poverty and living as a refugee worldwide, we have initiated the project of discovering talent holders of multi-genre fields, including but not limited to; music, photography, visuals, art, products, etc. We aim to utilize "WORLD FESTIVAL LABEL" to unearth, commercialize, and sell this undiscovered potential.
Until now WORLD FESTIVAL has visited several countries, with the intent of creating promotional and branding visuals for NGOs and NPOs working tirelessly around the world, and to host the event "KIDS LAB FESTIVAL", aimed at children and youth growing up in developing nations. On these occasions, we met many children and youth who, despite having the potential and talent, were not able to pursue their dreams due to their environment and chances for opportunities.
We strongly believe that regardless of the circumstances they were born in, each child has a talent unique to themselves, and by expanding those choices in life and potential, it will eventually lead to the societal and economic evolution of both each nation and globally. Then, by gaining as much experience as possible connecting with the world at a young age, children and youth who have the entire world in their vision will increase, and the future that they create will no longer have the mindset of "Nothing is unrelated". Thereby respecting and accepting each other, it will hopefully lead to a world without societal issues and disputes.
Through the formation of one's own talents and potential, it will lead to a occupation that will earn one money. And, that was born through connecting with the world. Such experiences, by connecting the youth of today and expanding their vision and values to connect with each other, is how "WORLD FESTIVAL LABEL" was initiated.
Worldwide we will connect, through the power of entertainment, the potential of children and youth.
Also, we are proceeding with projects of various countries and genres. We will continue to increase the number of artists and products, so please be excited!
WORLD FESTIVAL LABEL Official Site: http://label.worldfestivalinc.com/

Press Release can be viewed here: https://prtimes.jp/main/html/rd/p/000000002.000024086.html