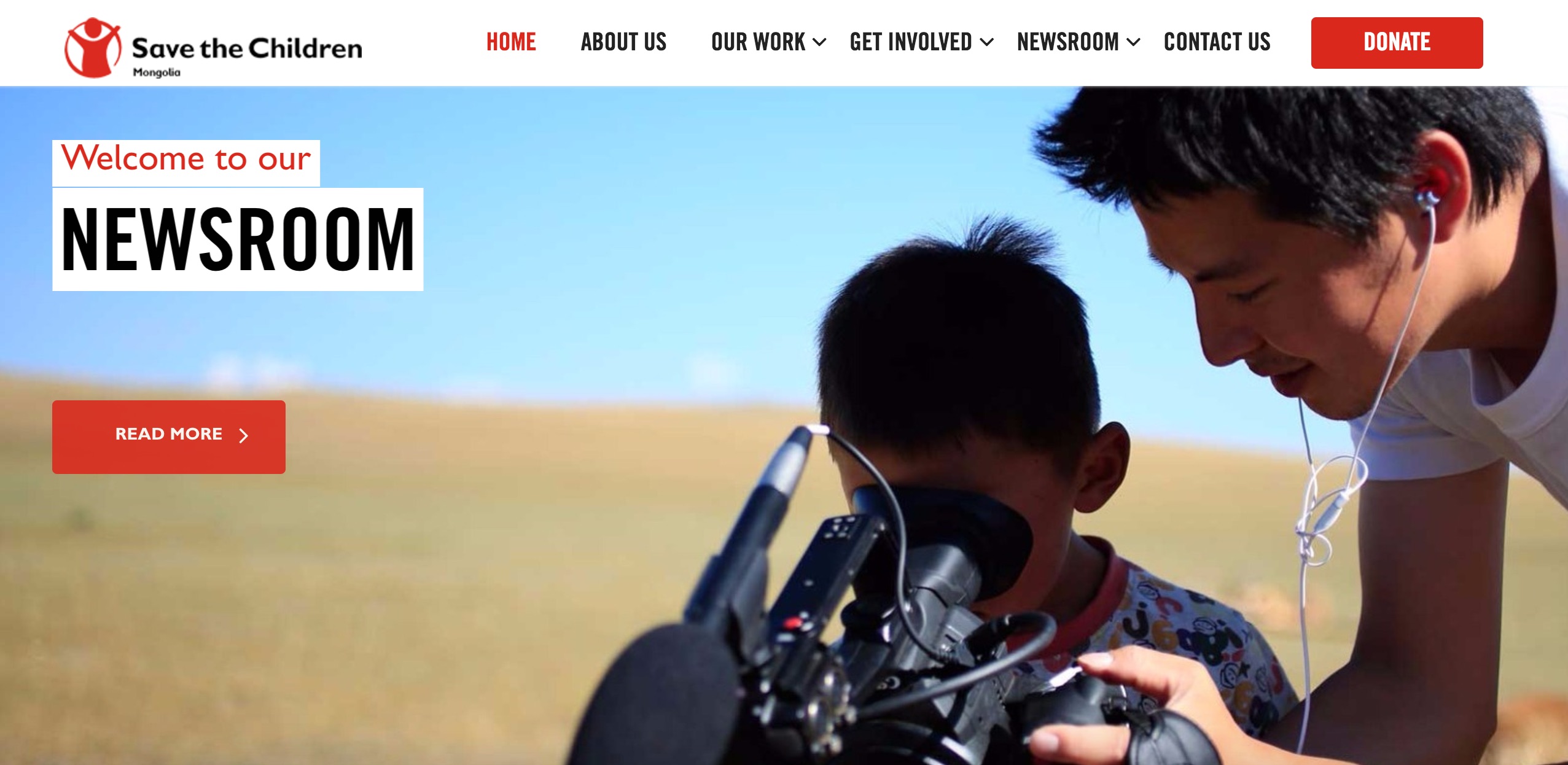 Specializing in assisting children, within the international NGO Save the Children Mongolia branch, our representative and president Mr. Kondo's photos when visiting Mongolia has been posted.
Last year, on a Save the Children Japan's branding and promotional video shooting, Mr. Kondo visited a nomad family in Mongolia. There he met a boy named Ankhaa, deeply interested in how the camera worked. Then, local cameraman Mr. Davaanyam took a photo while Mr. Kondo explained the intricacies to the young boy.
Mr. Davaanyam served as the protagonist when shooting these promotional visuals, and aims to shoot photos that reflect upon children's futures. Having been brought up in a slum, he achieved his dreams as a photographer. His interview visuals can be seen here.
Save the Children Mongolia: https://www.savethechildren.mn/index.php/
Davaanyam Official Website: http://davaanyam.me/