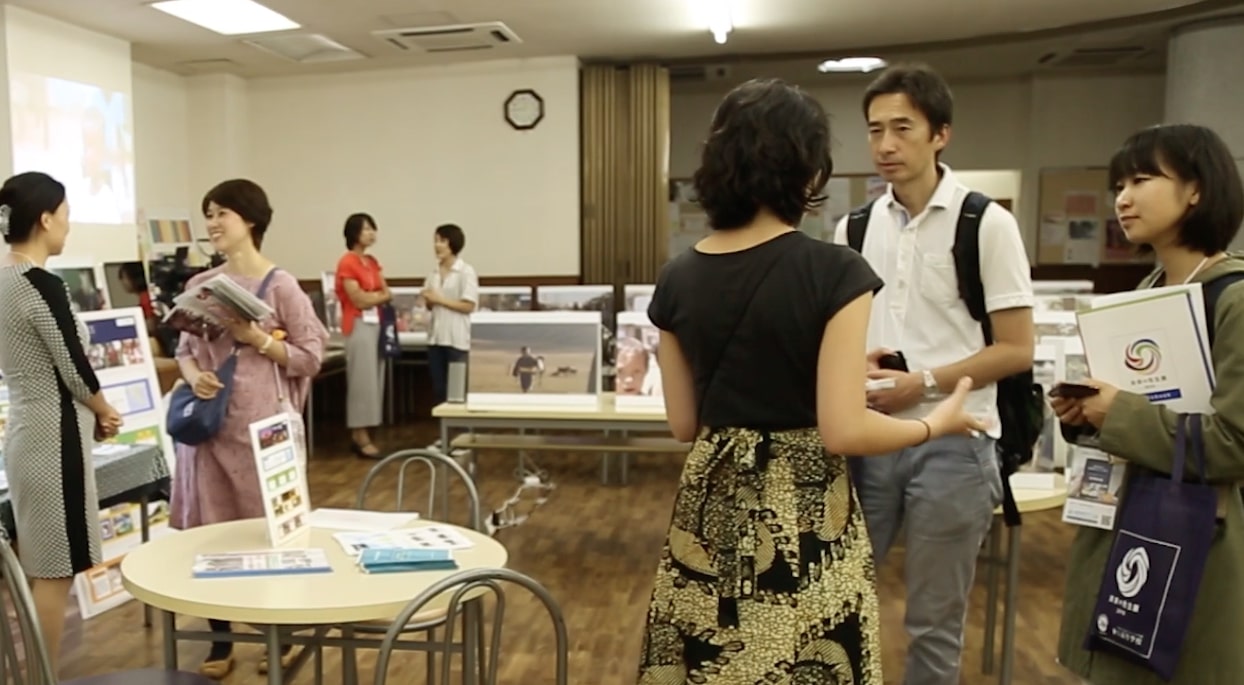 We hosted a booth at the "Future Teachers Expo. 2018", where teachers, those involved in teaching, and those interested in teaching all gathered at once, where through interacting, as a safe place they could initiate new findings and share knowledge. Over 2 days, we received over 3000 visitors!

At the WORLD FESTIVAL Inc. booth, with the theme "Enjoyment × Your world expands", we displayed content managed by various organizations and companies ranging from international interaction, the world's current societal issues, studying abroad, Edu-tainment, STEM (Science, Technology, Engineering and Mathematics) learning. We also provided a kid's area where children could learn as they played, creating an environment where both children and adults could learn, feel, discover on their own and expand their world.

Also, we were bestowed with the task of video production.
We give a big thanks to all who stopped by our booth.
"Future Teachers Expo. 2018": http://mirai-sensei2018.mystrikingly.com/