The crowdfunding project in which our company was in charge of the visual presentation, "【Mie Prefecture ~ Protect the Fishery of Kii Nagashima!】 Soaring Sales seen in stores ~ Okuyama Yasuzou's store and Aim's challenge" has commenced!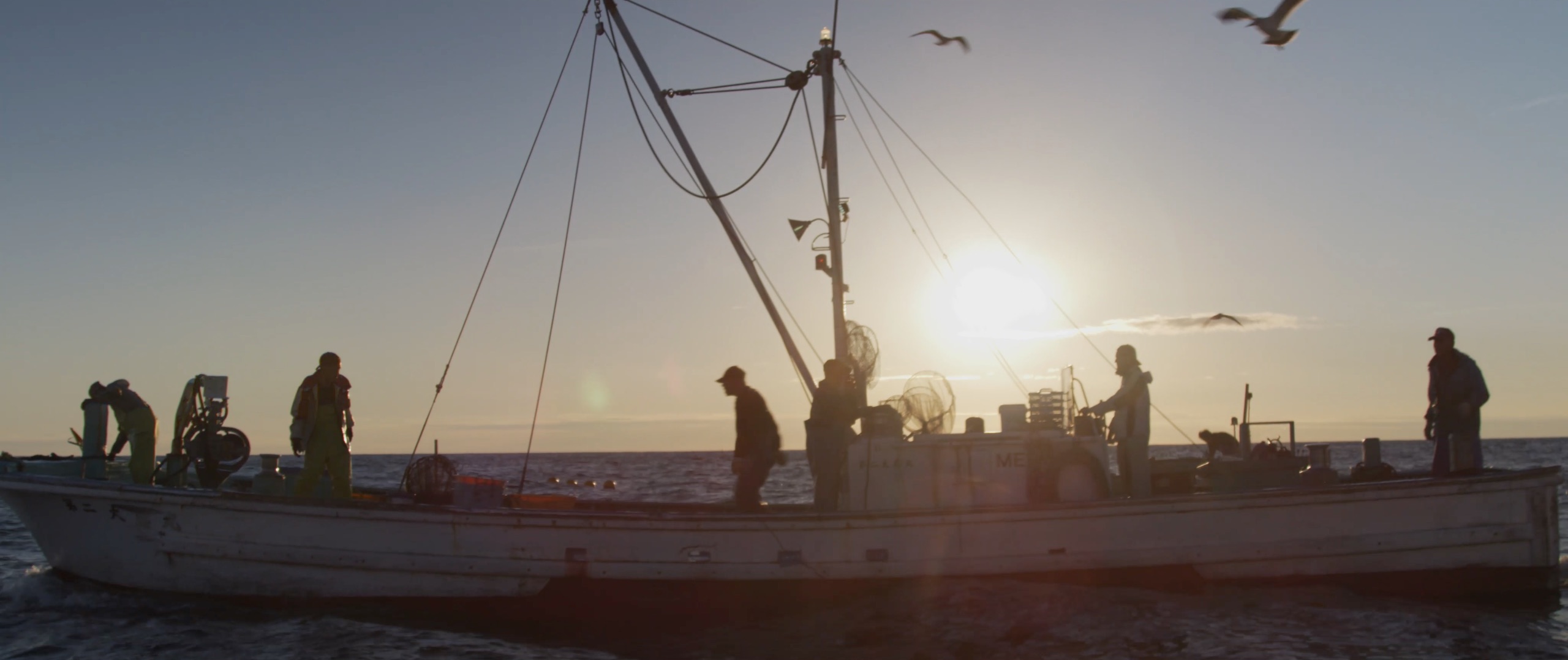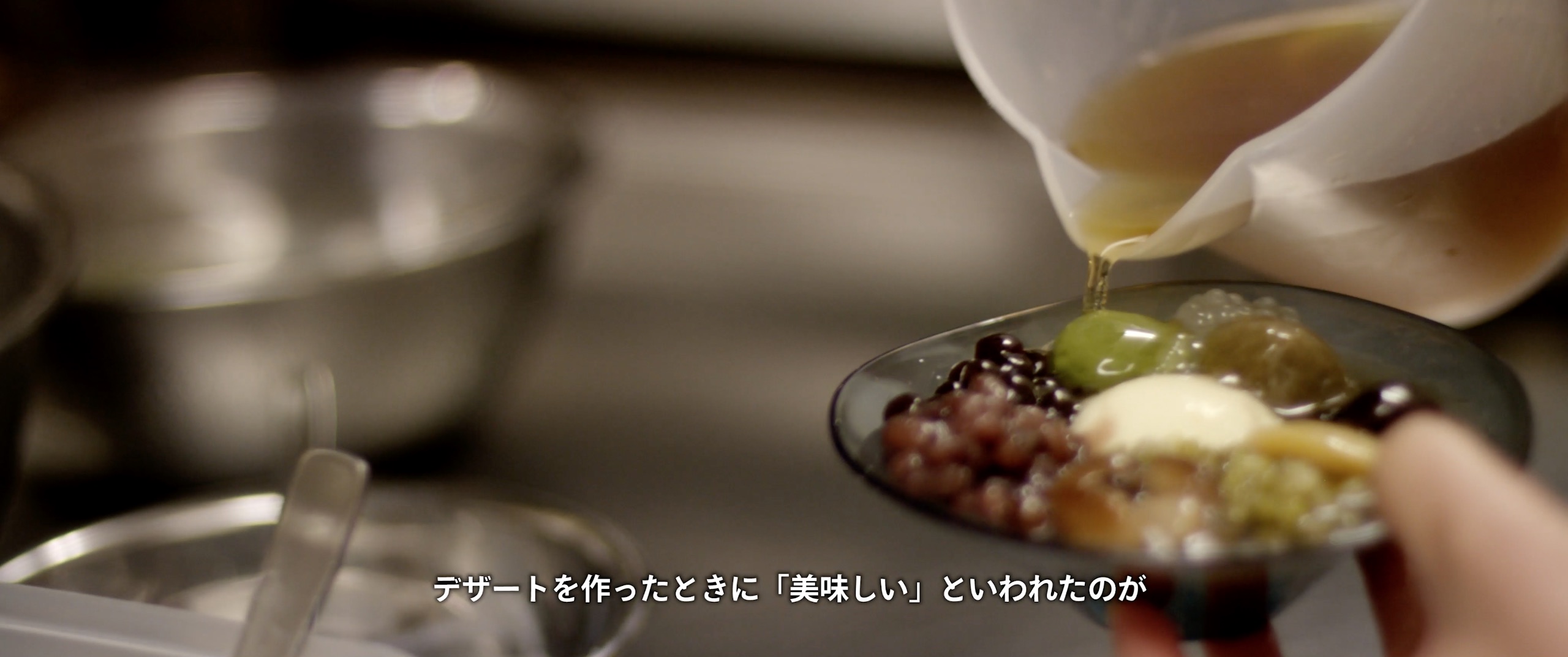 New stores opening in Nagoya PARCO, featuring dishes using local produce "Okuyama Yasuzou Store ~ Himono Terasu" and "Kyoto Shijo Kuwon".Crowdfunding to support and protect the region which provides the produce, Mie Prefecture "Kii Nagashima" and the problems it holds; ageing of fishermen, lack of successors, decrease in catch, and aging of equipment.
WORLD FESTIVAL Inc. headed the crowdfunding's visuals, planning, and creation.

Official images can be viewed on our company's project page.
We ask for your support and cooperation.

"【Mie Prefecture ~ Protect the Fishery of Kii Nagashima!】 Soaring Sales seen in stores ~ Okuyama Yasuzou's store and Aim's challenge"
https://camp-fire.jp/projects/view/114969